Meet
Directeam
Directeam is an engineering company whose values ​​are based on the principles of trust, transparency, and integrity. We consider relationships among employees, customers, and partners as the heart and soul of our business. While insisting on the highest standards, we aim at the farthest targets.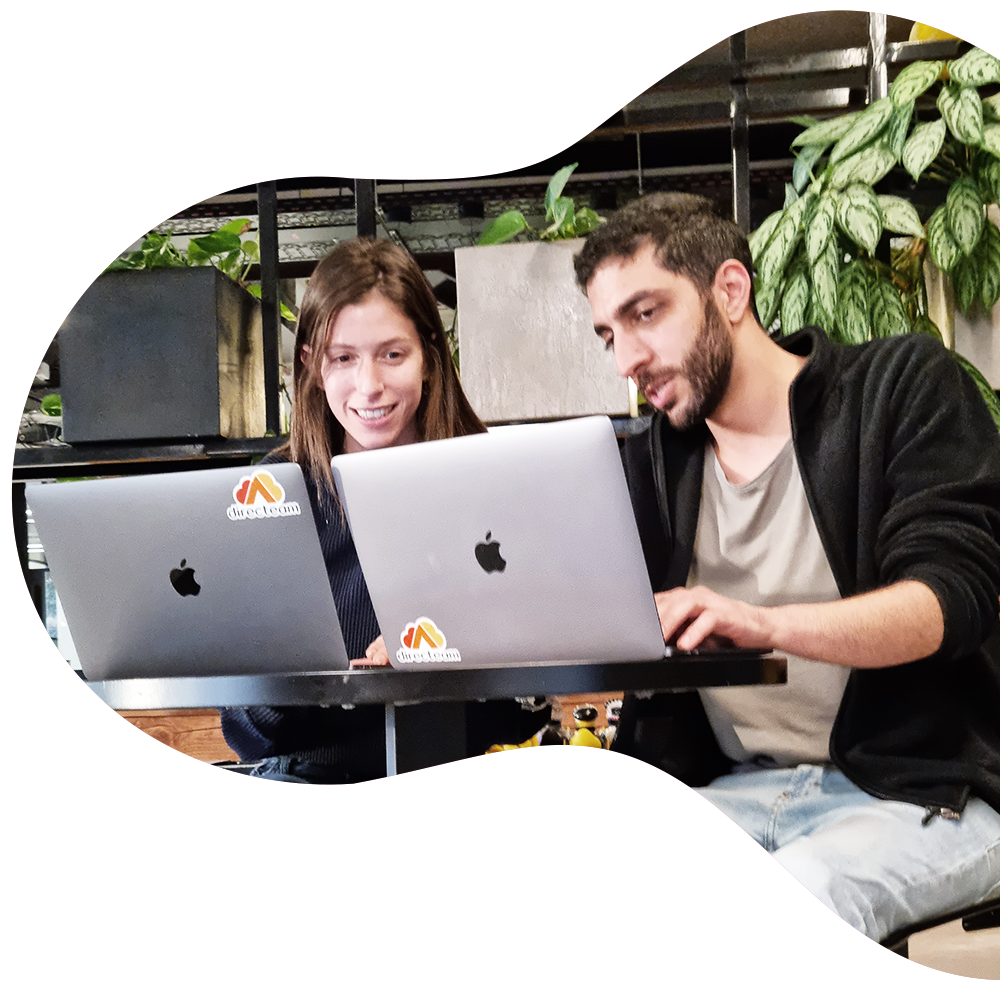 Our
Way
Since 2017 Directeam has looked for new ways to provide the best customer experience possible when exploring the cloud native landscape. We are not afraid to go against the status quo in our quest for success.
The company's biggest assets are its people and relationships. We believe in providing opportunities to develop each skill set and growth opportunity, and in encouraging our team members to explore both personal and professional interests. Our team spirit is led by belonging, creating memorable experiences, and having a great time along the way.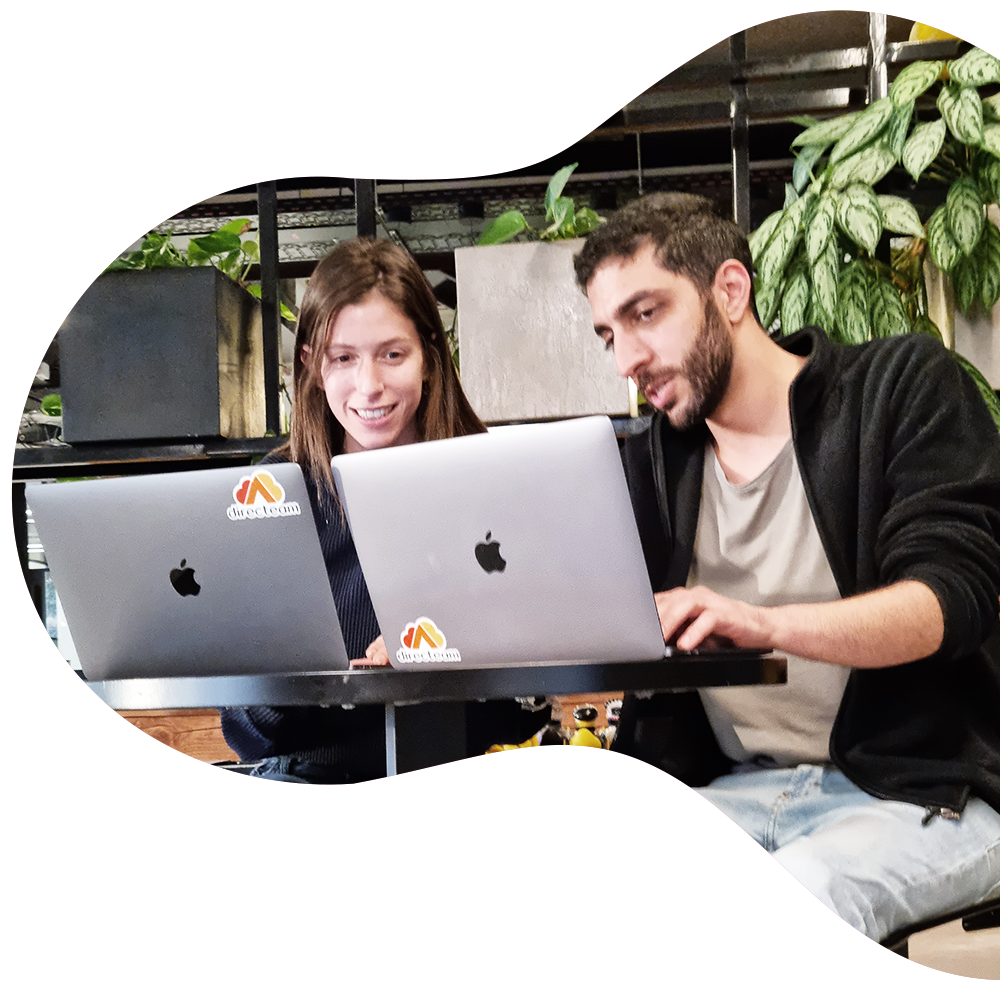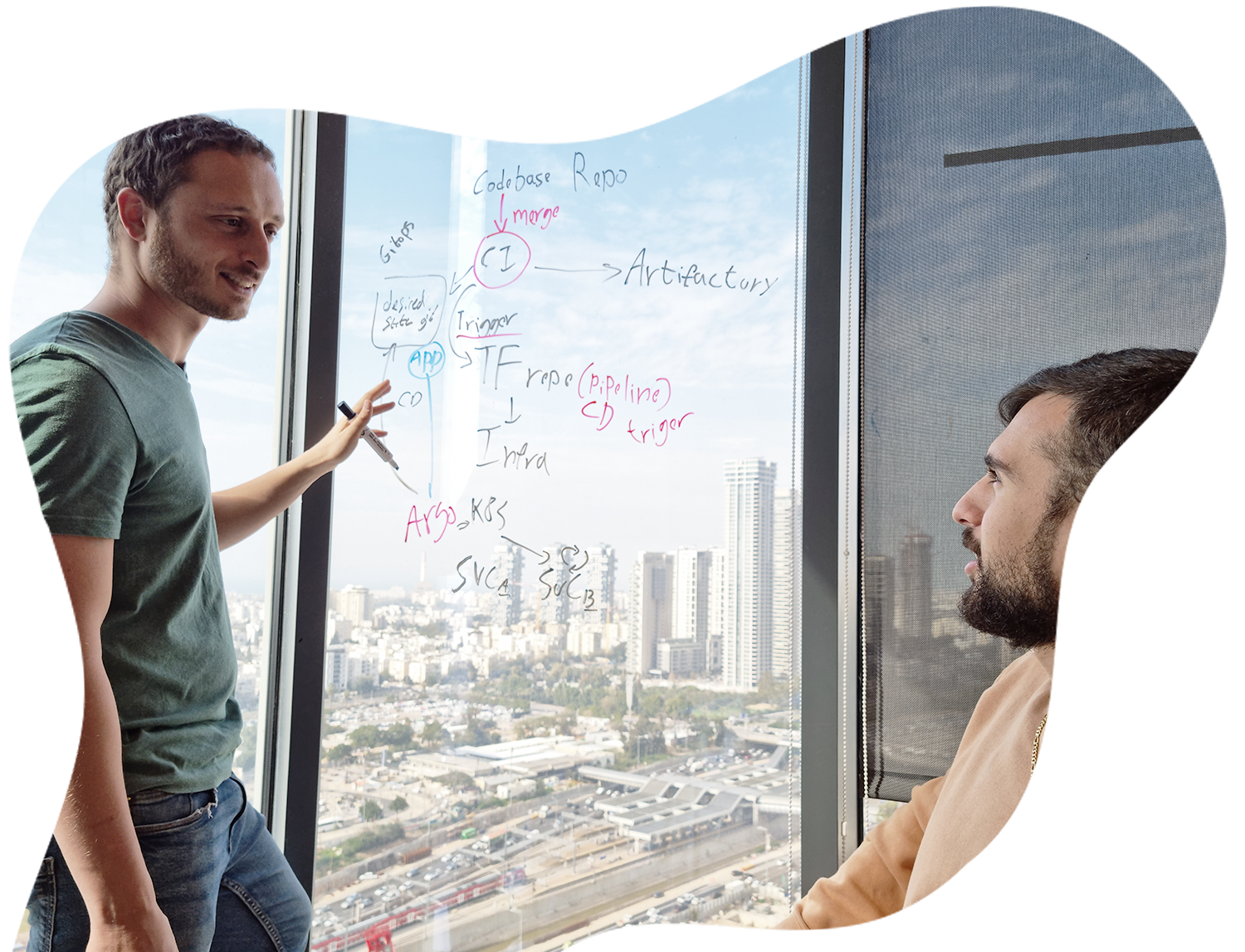 Our
Passion
Directeam's greatest desire is based on challenges. We are deeply collaborative, self-motivated, and passionate about improvement.
Every day we strive to reinvent ourselves, pursuing unresolved questions and complex situations. We train our minds to first think, and then think again, deeper. Our motive is based on optimization with all aspects, and our "wow" effect starts with an exact analysis of our customers' issues and needs which lead to detailed, tailor-made solutions.